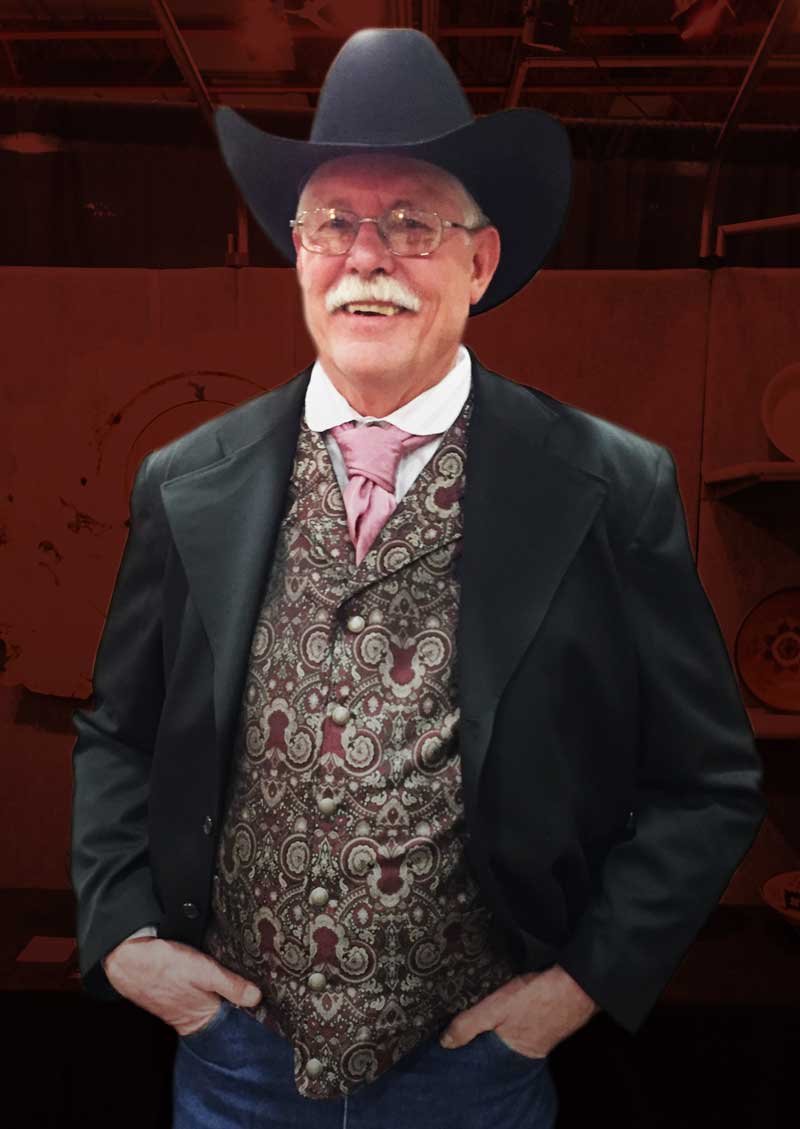 As a farmer in the Golden Triangle of Montana, Rich raises dryland crops for a living. Which means that if there is no rain; there's no crop. It was the rainless years that "jump-started" his creativity. 
After a couple successful years routing and designing redwood signs in his spare time, he bought a used lathe and began turning for fun.  Before long he discovered that he loved the lathe work and was soon piecing together bowls and other items.
It is the creation of the designs and choosing the appropriate wood that is his passion. A self-taught wood-turner, Rich has been turning bowls for about thirty five years. Turning the wood is a small part of the creative process.
At first glance, some of his designs look like woven baskets. Closer inspection reveals thousands of little pieces of wood arranged and glued in beautiful patterns. In those pieces, colors and textures are all natural; nothing is dyed or painted. More recently he has begun to use ink to add color to his work.   
Rich was one of the first four inducted into the Montana Circle of American Masters (MCAM) in visual folk and traditional arts in 2009. One of his pieces is in the Montana State Fair permanent collection.
His artwork has been juried into the Russell art auction since 2016.
He was the featured artist at the Havre Art Show and has been a featured artist at several gallery showings.
His work was given as a gift to a Japanese delegation from the state of Montana.
The state of Montana sent him to Kentucky as an artist representing Montana art.
His artwork is found in homes all over the United States as well as in several foreign countries including South Africa, Thailand, Russia, Germany, Sweden, England, France, Japan, and Canada.